Other projects and innovations
Besides bobsleigh, motorsport and sailing, Eurotech has also supported a variety of other sports and projects with technical innovations. Those other sports and projects are showcased below.
Mountain biking
Our association with mountain biking as a sport involved developing a shock absorber for use in mountain bikes, in collaboration with WP Suspension. This shock absorber later underwent further development in the hands of Gerard Rond. Bart Brentjens, the Olympic champion at the 1996 Olympics in Atlanta and a Bronze medal winner in 2004 in Athens, rode a bike that was fitted with that innovative shock absorber. Alongside these innovations, we provided sponsorship support to Bart and his team from 1993 to 2018.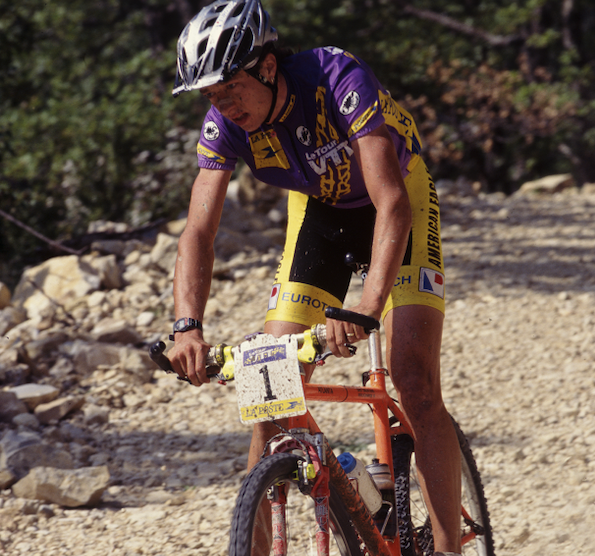 Ice skating
In time for the 2006 Winter Games in Turin, we developed a blade for a Viking skate worn by Rintje Ritsma, but unfortunately, it was not a winner. Later on, that blade was refined and updated by another company and is still in use today.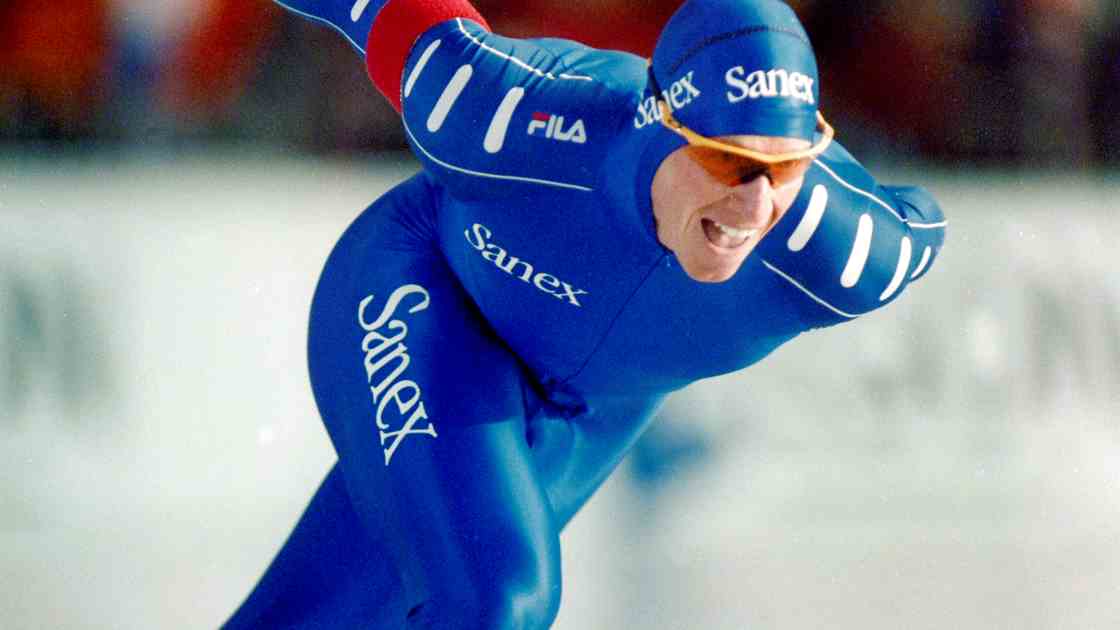 Cycle racing
We supported Gert-Jan Theunisse from 1976 to 1996. Even after his active career had come to an end, we supported his Specialized Mountainbike Team.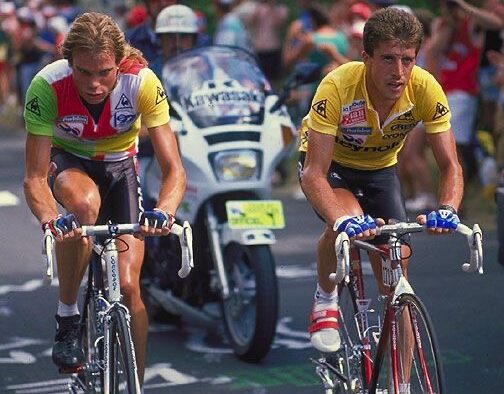 Handball
We developed the BEVO handball halls, in collaboration with a number of other entrepreneurs who love this sport. We sponsored BEVO from 1998 to 2014. We finished the year with our first national championship ever with Eurotech BEVO.