Elite sport demands technical innovation Bobsleigh, motorsport, sailing, cycle racing: all of these require a precisely-tuned dynamic between the elite athlete and the technology. We help sports teams, sports federations and other organisations enhance the performance of elite athletes by means of technical innovation and production. But we don't stop there: we run entire sports teams and the logistics of all facilities-related matters.
We are Eurotech Sports: we innovate, produce, organise and facilitate. And we're always out to win!
We enhance the performance of elite athletes
We provide added value to sports such as bobsleigh, motorsport, sailing and cycle racing. We help sports teams, sports federations and other organisations enhance the performance of their elite athletes through technical innovation, production and facility services.
We design, develop, test, assemble, build and redesign cars, bobsleighs, and other sports equipment and mechatronic constructions.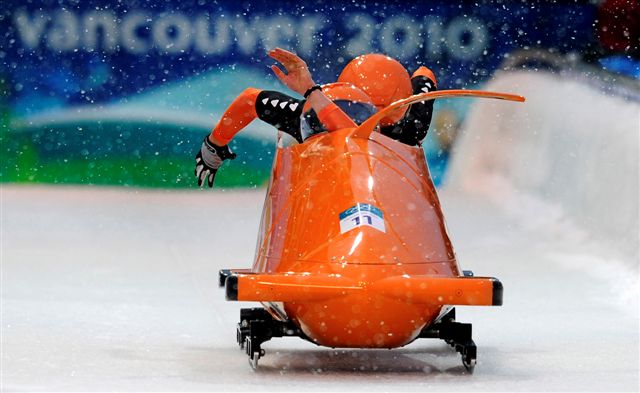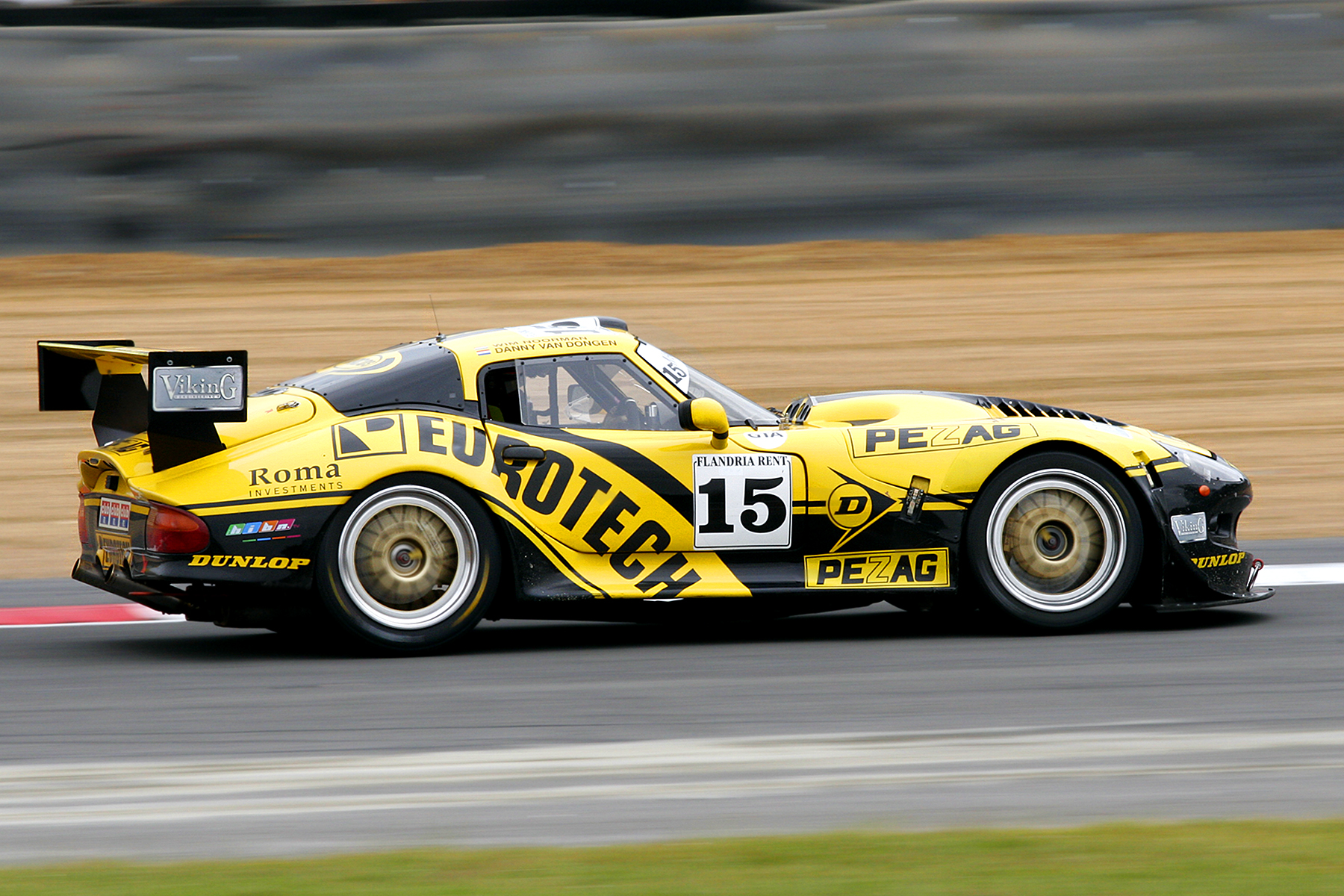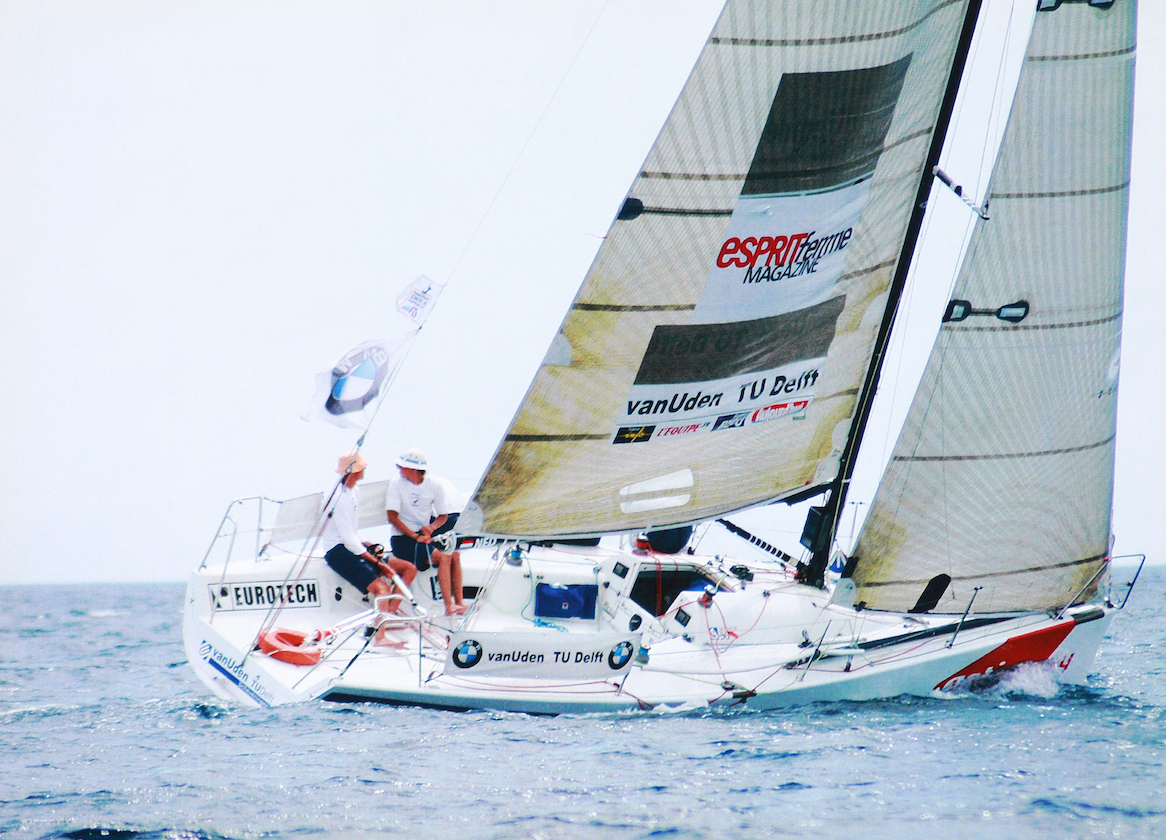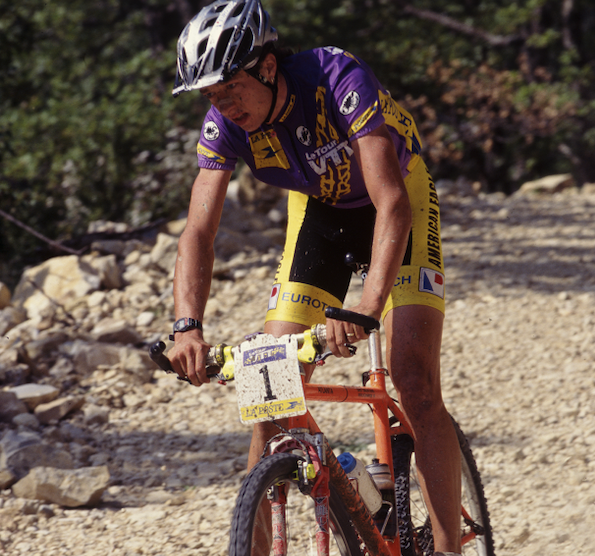 Generating and 'managing the loss' of power
Our technical innovation and processing focus on generating and managing energy loss. This zero loss strategy is based on three important pillars:
mechanical grip
aerodynamics
controlling vibrations and frequencies.
The organisational and facility services we provide concern the logistics of all facility-related activities involved in running a team.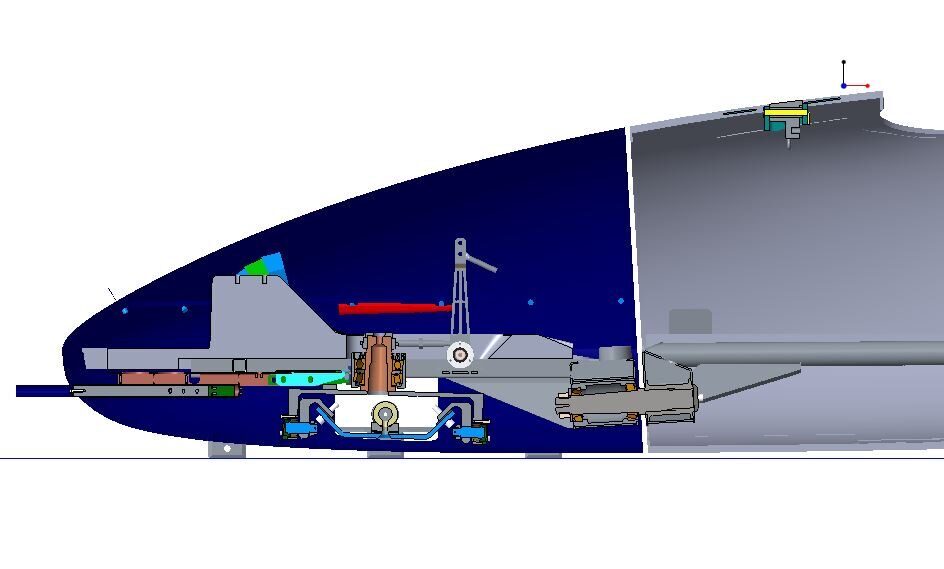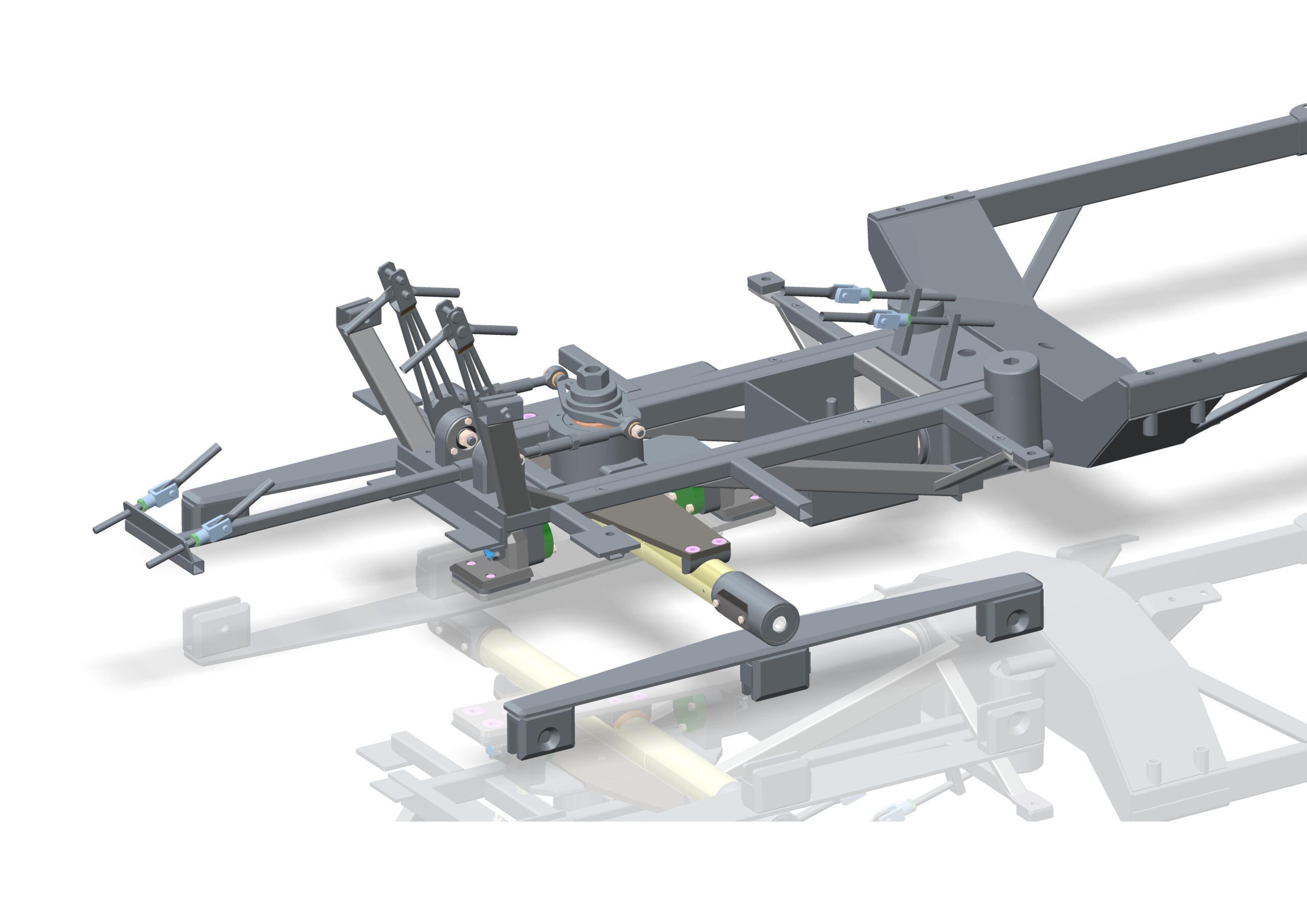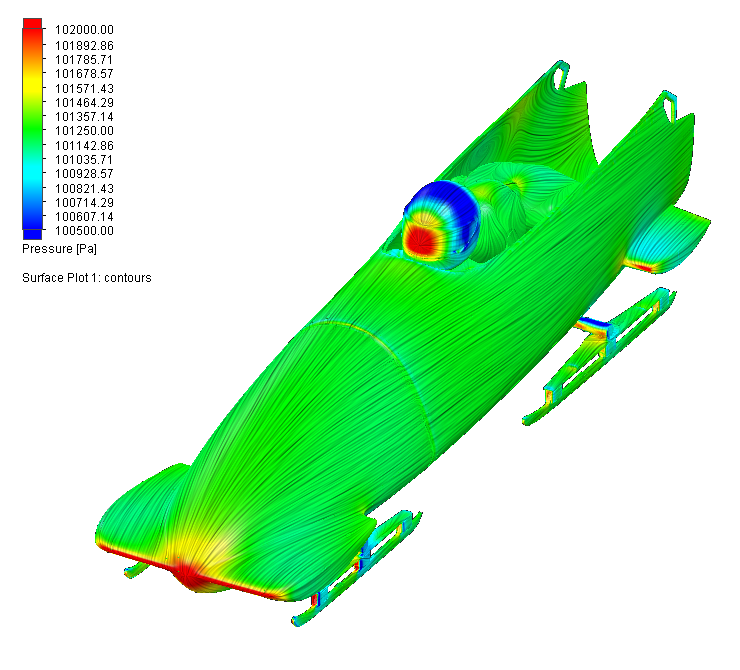 A rich history
We have been contributing to motorsport since 1991 (including, for example, the acquisition of Marcos Sportscars LTD and our participation in the Transoriental Rally); we have provided various teams with bobsleighs at the three most recent Winter Olympic Games in Pyeongchang 2018 (where Team Melbardis/Strenga (LAT) achieved a Bronze medal), Sochi 2014 (where Team Humphries/Moyse (CAN) achieved a Gold medal and Team Kamphuis/Vis (NL) well-deserved fourth place)  and Vancouver 2010 (where Kamphuis/Veenstra (NL) came in eighth position). 
Our rich history means that we have considerable experience at elite sport level and have built up a large international network within the sporting world.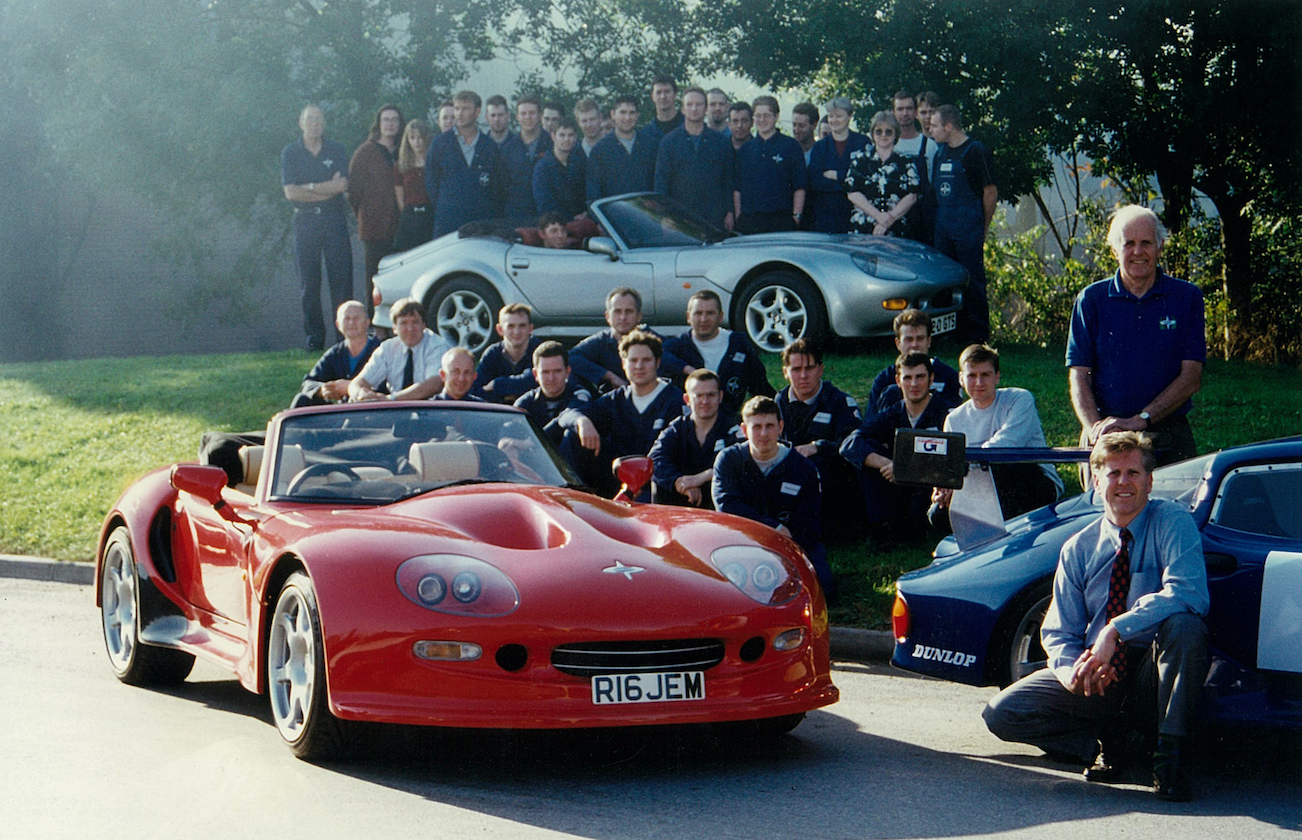 About Wim Noorman
Wim Noorman – the face behind Eurotech Sports and Eurotech Events, he's an entrepreneur through and through. For many decades, Wim's work has united his two great passions: technology and elite sport. When it comes to technology, he works from the ground upwards. He has a 'hands on' mentality and a sharp eye for detail. When it comes to elite sport, he always has his eye on the bigger picture and on long-term developments.
Wim Noorman founded the Eurotech Group in 1991. The company uses sand casting to manufacture complex aluminium components. In 2018, MGG Group, an aluminium casting company based in Tegelen, acquired the Eurotech Group which at that time had an annual turnover of 75 million euros. As part of that transaction, Wim Noorman sold his shares in the company.
Get in touch with Wim